Updates 3/2/2020: THE POWER IS ON!!! (Officially now). ComEd came and completed the hook up of our new service on Thursday, and I got the oven tech out on Friday to start calibrating the oven. We did find that there is a bad part on the oven that needs to be replaced, but we have it on rush order, and it should be here by tomorrow at the latest. They are finishing up the venting ductwork (we are also waiting on a piece we unexpectedly needed -- but that should also be here tomorrow), and a few of the finishes need finishing In the meantime, the Kickstarter mural is FINALLY complete -- after a couple months of work, it felt good to hang it on the wall (you can see it from the back door if you are walking down Lombard). I'll post more updates later this week once we have the oven/ductwork all sorted out.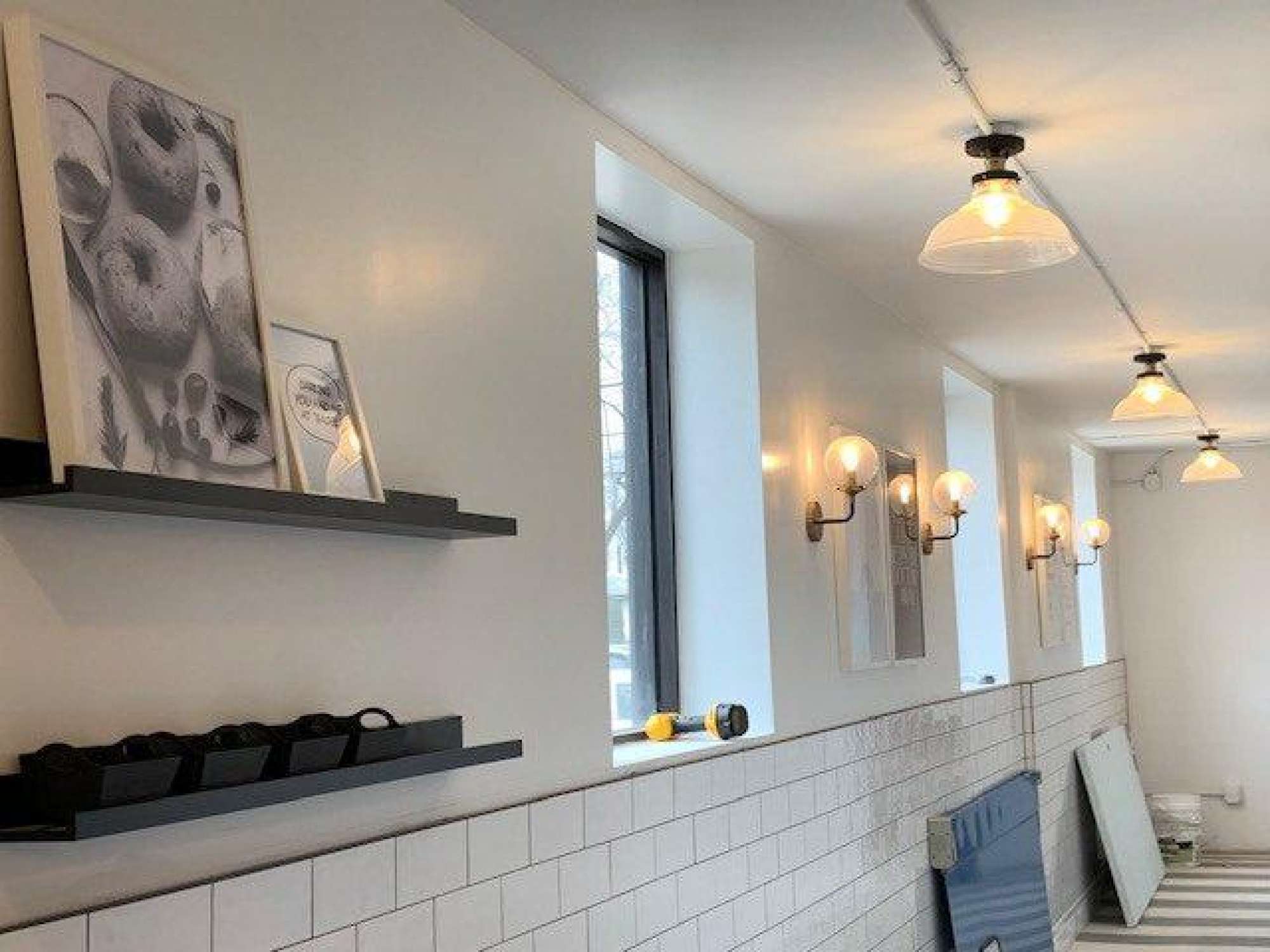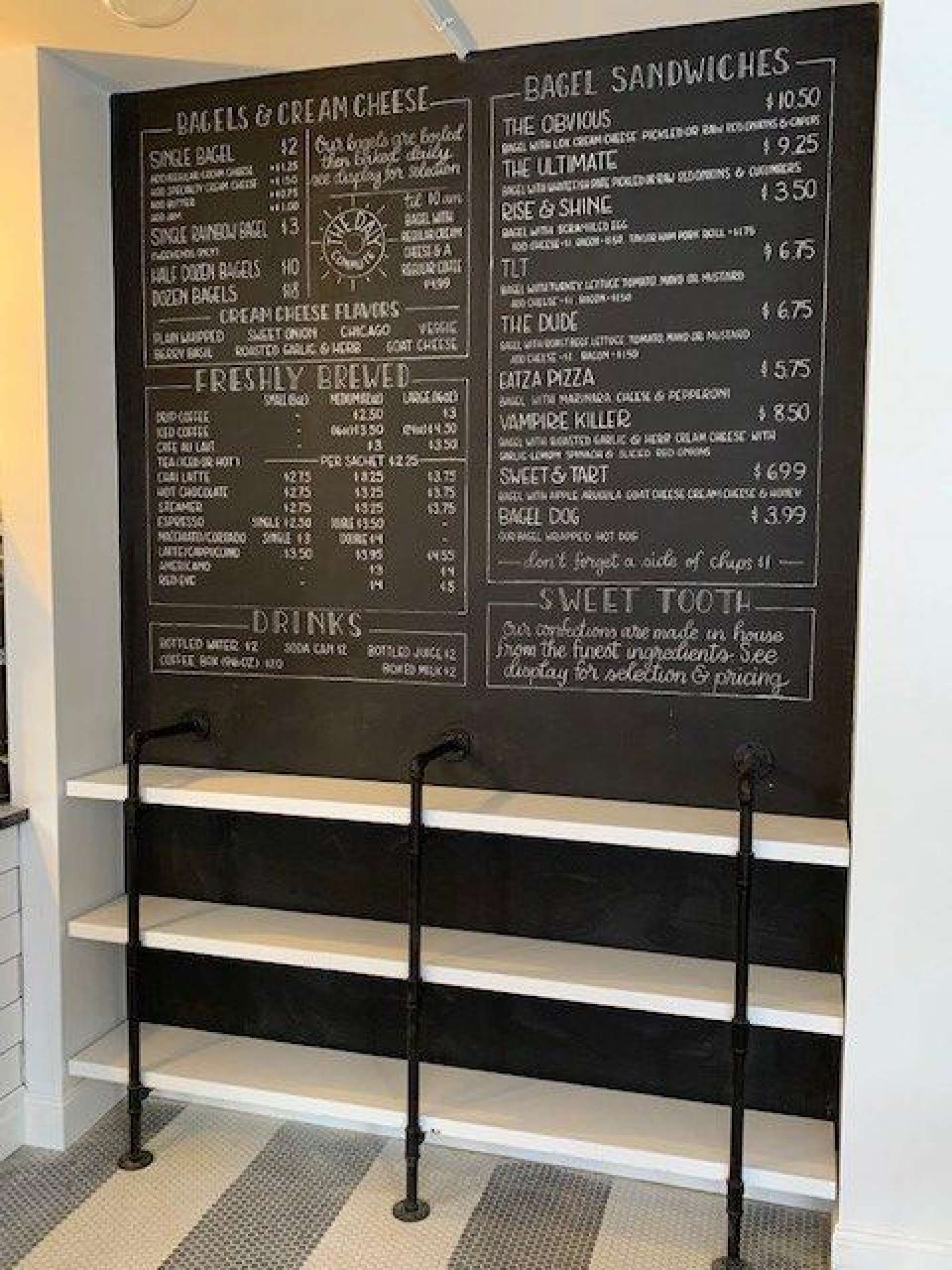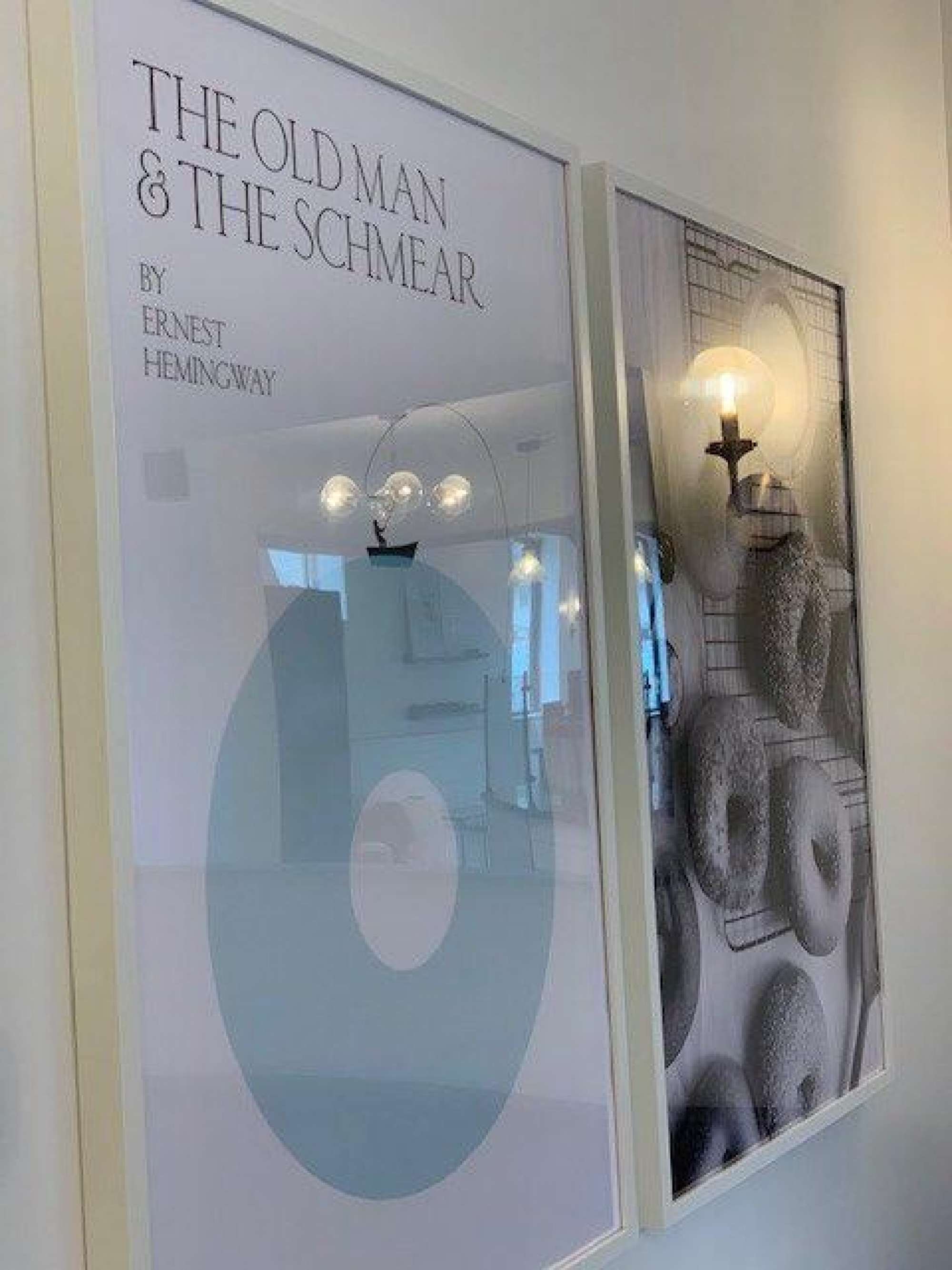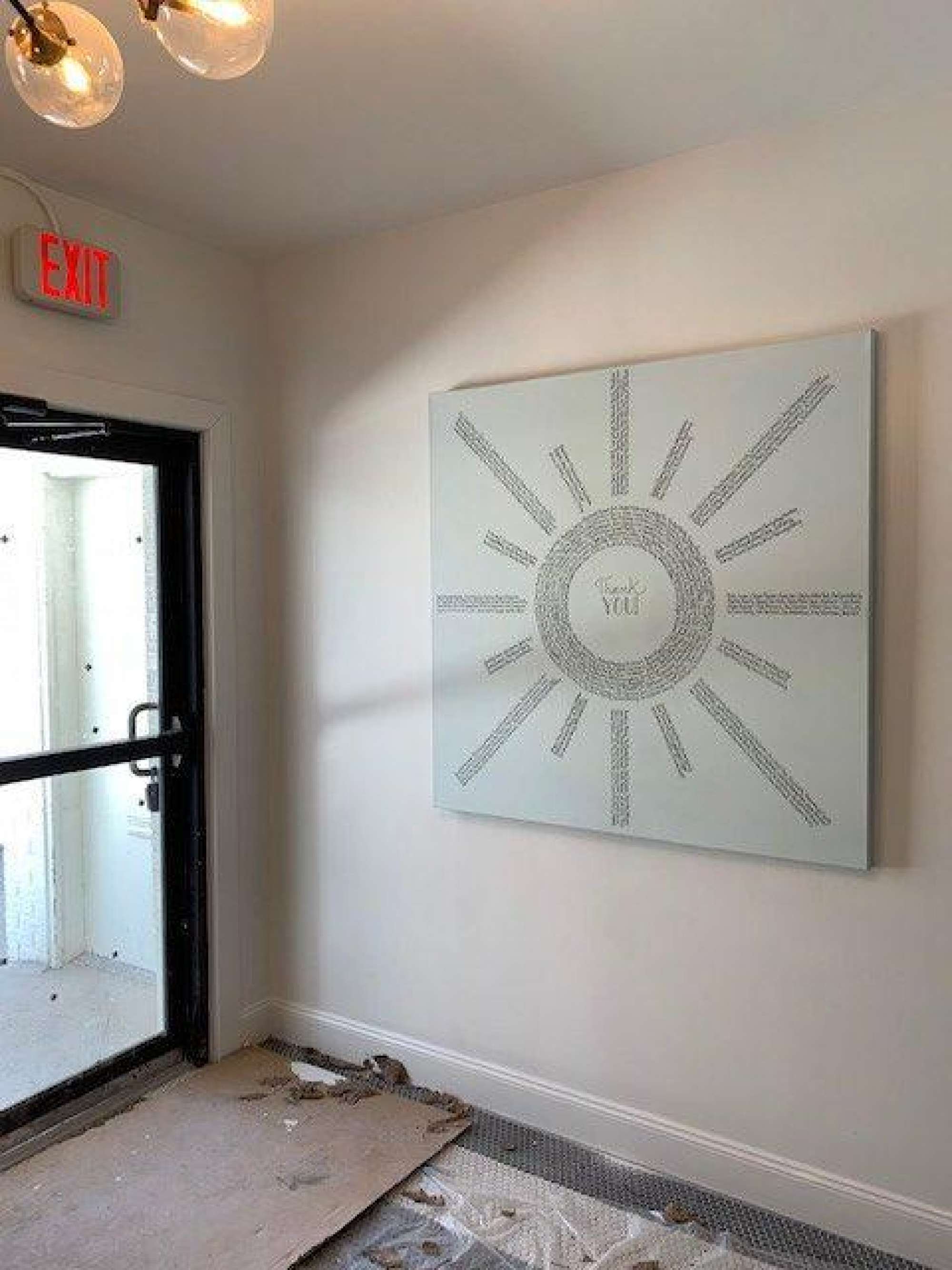 Updates 2/24/20: Things are still progressing at the space. We've hung the artwork, and our friend Laura is working on the Chalkboard menu! We STILL are waiting for ComEd to hook up the power (the lights are on due to some creative legwork). Until we get power in the space we won't be able to run the start ups on our equipment and have final inspections. We still have a few projects to complete before the lack of power brings us to a total stop. Once we have power, we will schedule final inspections and should have a better idea of a date for soft opening. In the meantime I have a sign in the window for anyone walking by to see what we have left to do.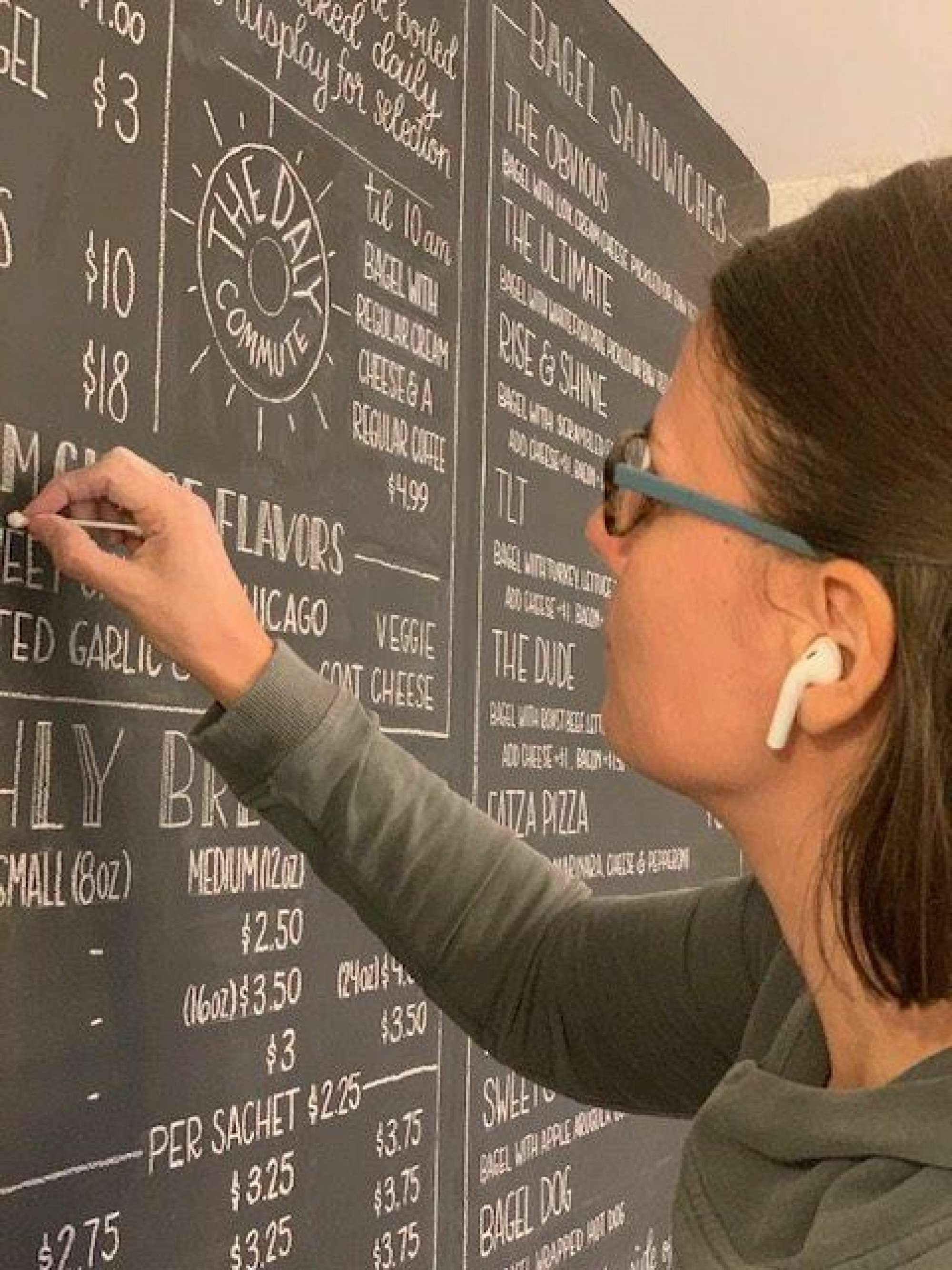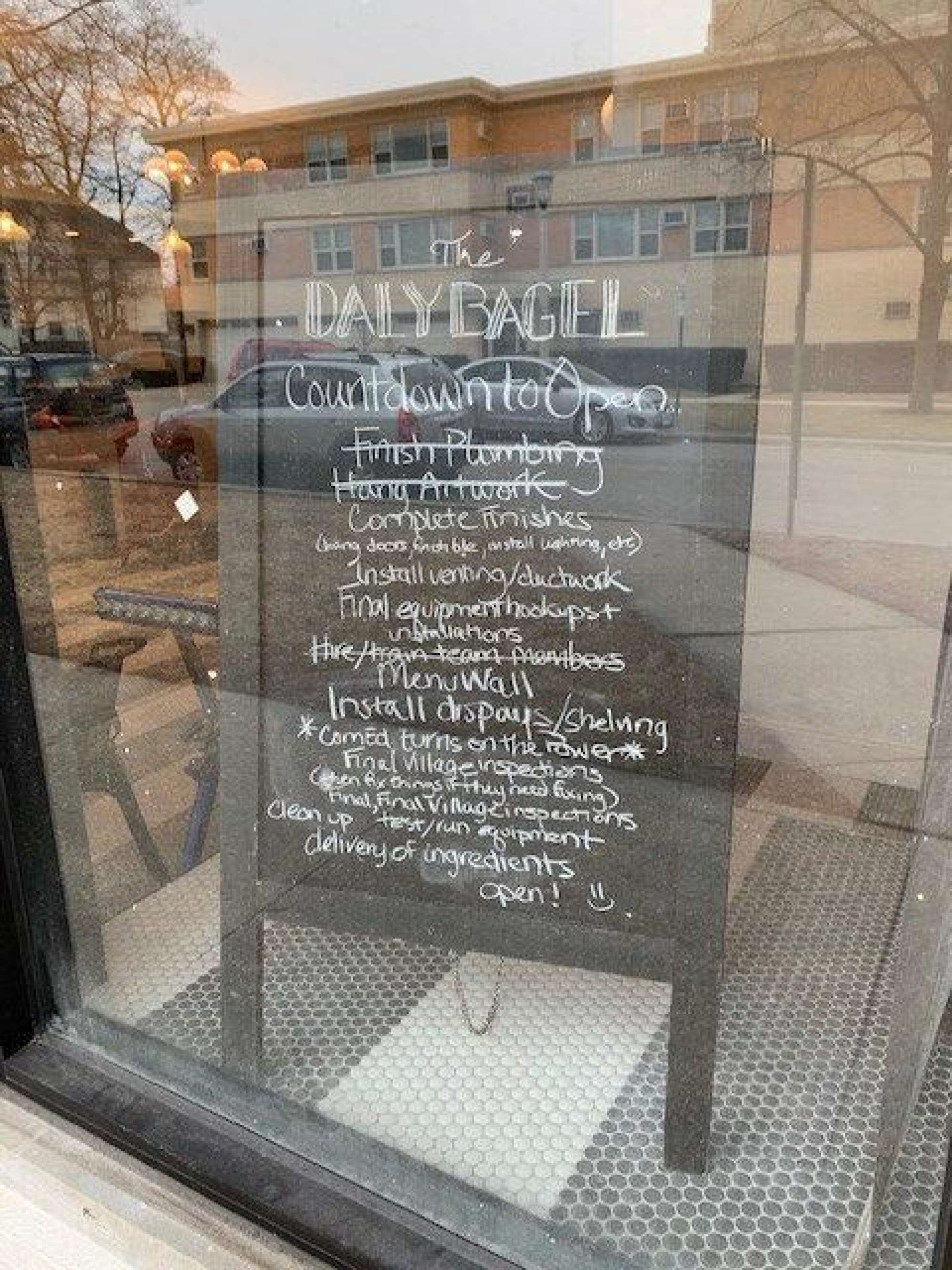 Updates 2/6/20: Just to keep everyone updated – we are getting closer! All the equipment is in, light fixtures installed, and the finishes are progressing along. We still have a handful of "big" things that need to happen before we can open, and they need to happen in order for us to be able to move to the next step. We have two duct runs that need to be installed, Comed needs to send out an engineer to connect our new power service to their grid, the plumber needs to hook up all our sinks and equipment like the oven and icemaker, and I need the oven installer to come back out so that he can run the start up on the oven (not as easy as just flipping a switch). THEN we need to call for final inspections…. Otherwise, we are doing everything we can to be ready for opening! (Just had our first Bagel Team Staff training on Super Bowl Sunday – they were such good sports (pun intended)). More updates and pictures as we go, I promise, and as SOON as I have even the slightest idea of a date for a soft opening, you all will be the first to know.