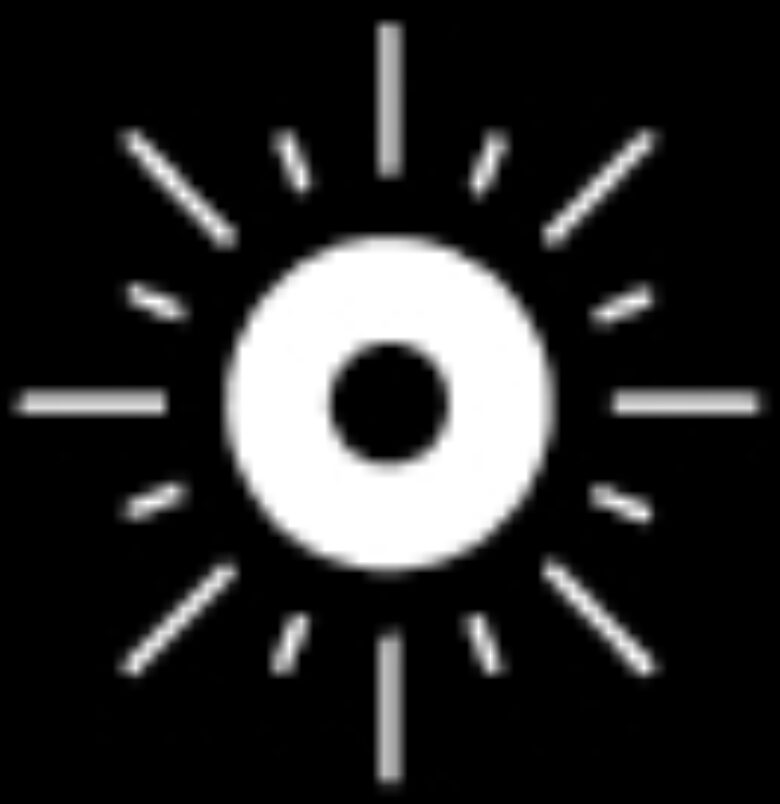 Open Tuesday - Sunday 6:30am - 2:00pm

CLOSED Mondays


Christmas Eve Preordering Now Available: https://thedalybagel.square.si...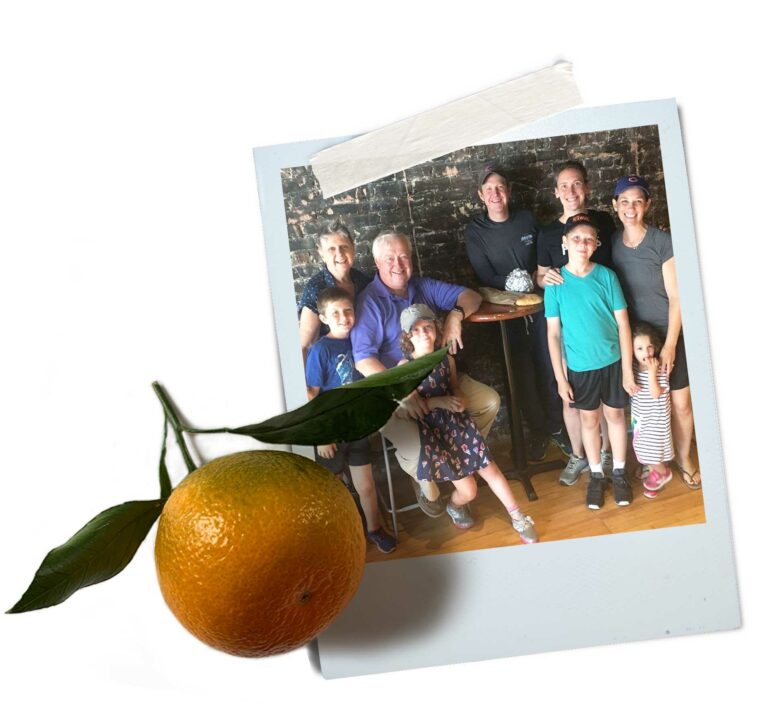 OUR ORIGIN STORY
On Mother's Day in 2018, The Daly Bagel hosted its first "bagel bake" out of founder Amanda Daly's home kitchen. Amanda and her family stayed up all night to finish Bagels for friends who had ordered.
Since that first bake, The Daly Bagel moved out of Amanda's small kitchen and into a shared commercial kitchen space that allowed us to increase production and expand avenues for getting people the Bagels they love.
The next exciting step in The Daly Bagel's journey was moving into our dedicated retail space located at 130 Chicago Ave in Oak Park in April 2020. In addition to Bagels and cream cheeses, we also proudly serve breakfast and lunch sandwiches, including classics like lox and whitefish pate, as well as Dark Matter Coffee and Smith Teas.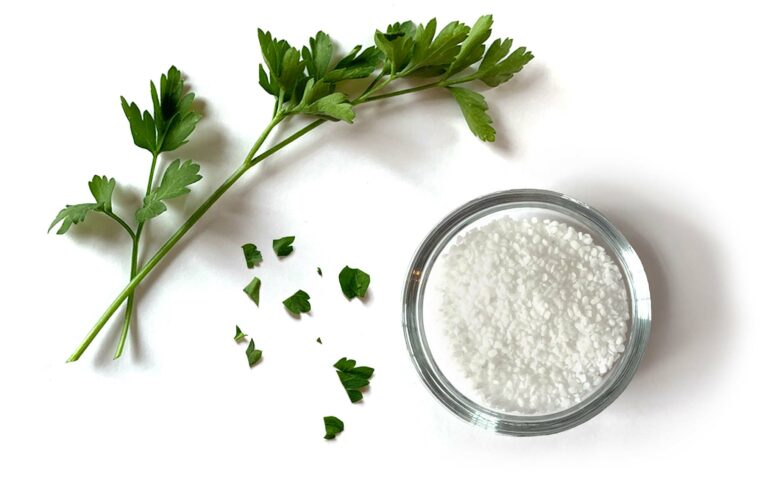 OUR BAGELS
When we started developing our recipe, we weren't chasing a specific taste. We didn't want to be exactly like the others.
We wanted to bite into our Bagels and be reminded of our favorite childhood Bagels – the soft dough, the chewy texture – while creating something new and unique.
By combining the finest ingredients with a fine-tuned recipe and time-honored bagel-making techniques we think we've achieved that goal.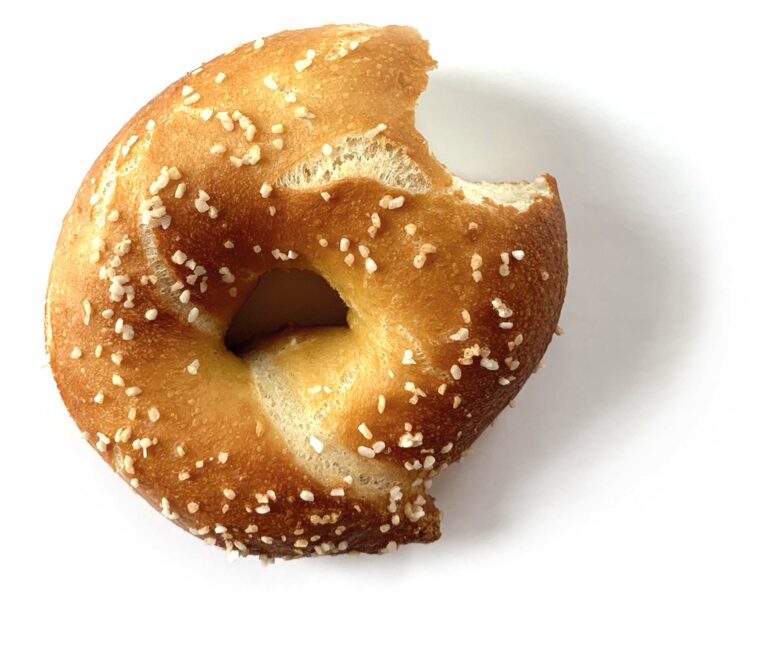 OUR COMMUNITY
The Daly Bagel Facebook Group began in April 2018 with a handful of family and friends as our first members. All of us shared a love of good Bagels – many of us going to extreme lengths to find them in the area. Together we shared stories, tips for cutting and freezing, cream cheese recipes, and more.
As word of our Bagels spread, our numbers swelled, and so has our community – with veteran bagel lovers meeting new bagel lovers and making new friends. These bonds are the backbone of The Daly Bagel.
OUR COMMUNITY, OUR CUSTOMERS, OUR FRIENDS WILL ALWAYS BE OUR MOST IMPORTANT INGREDIENTS.

Due to the growing demand for our product, we are looking to expand our team of friendly, hard working, and self-motivated individuals – specifically looking for individuals with prior commercial kitchen and/or bakery experience who can effectively operate in our kitchen.