THANKSGIVING PRE-ORDERS CLOSED. Hours week of 11/23: M/T 7am-12:30pm, W 7am -1pm (pre order pick ups ONLY 1-3pm), Thanksgiving CLOSED, Fri 8am - 1pm, Sat/Sun 7am-2pm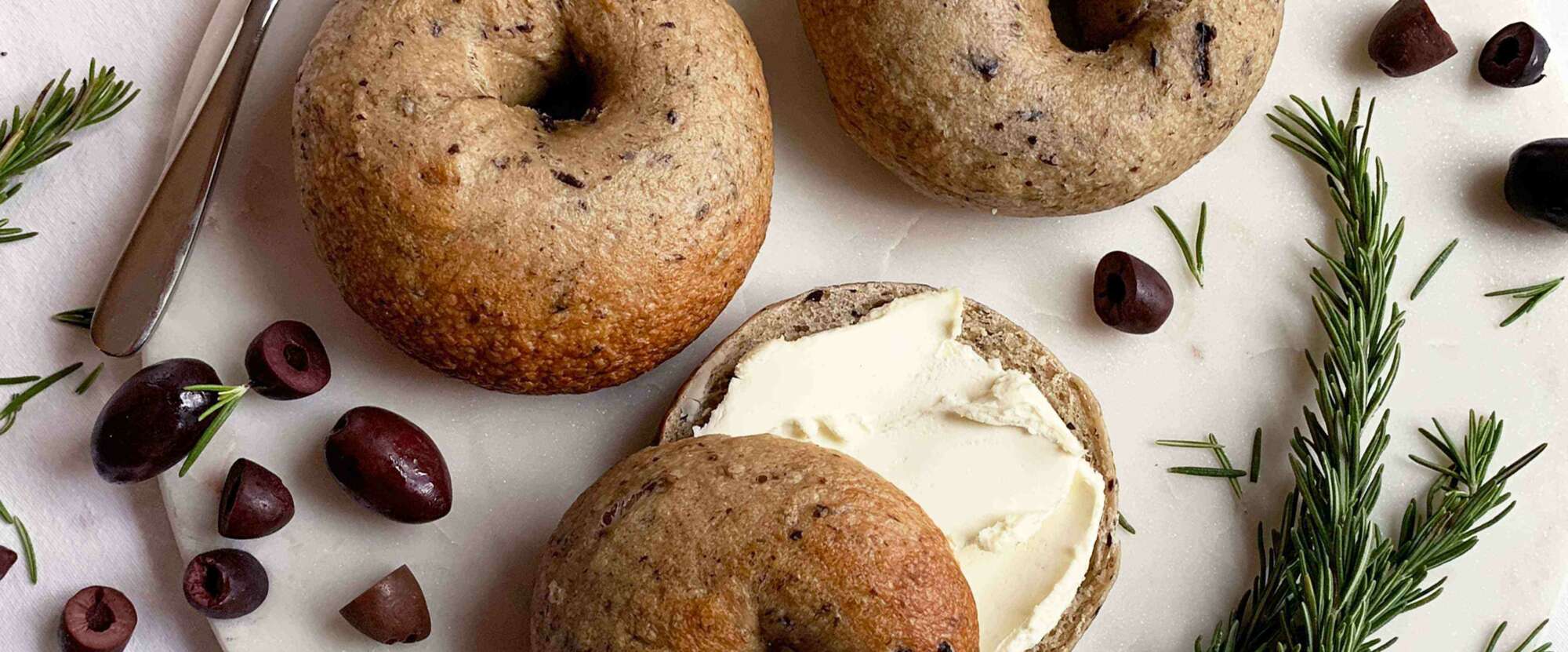 Thanksgiving Packages are sold out!
THANKSGIVING BUNDLES ARE SOLD OUT!

Thank you to everyone who placed orders for our Thanksgiving bundles! We are currently sold out of our bundles, but our shop will be open from 7am-1pm on Wednesday, November 25th for those who would like to stop in or call ahead (same day only please!)
THREE EASY WAYS TO GET OUR BAGELS!
- Visit us! Our team is continually striving to improve our balance of efficiently moving the line forward with personal customer service. We are open Monday/Tuesday 7am-12:30pm, Wed-Friday 7am - 3pm, and Sat/Sun 8am - 2pm.
- Online Ordering: 24 hours in advance, typically best for large and/or special orders (or if you just want to avoid getting out of the car). Orders can be placed at order.thedalybagel.com
- Phone Ahead ordering: Call our shop (708-613-5263) and your order will be ready for rapid pick-up at the back/side door facing Lombard Ave.
BAKING SCHEUDLE:
Times are when we will have things out for purchase :)
Mondays/Tuesdays: Stroopwaffles (7am)
Wednesday/Thursday: Chocolate Chunk Cookies (noon)
Friday: Stroopwaffles (7am), McLaren Brownies (10:30am)
Saturday: Stroopwaffles (7am), Chocolate Chunk Cookies (noon)
Sundays: Stroopwaffles (7am), Black and White cookies (7am)***, McLaren Brownies (10:30am), Chocolate Chunk cookies (noon)
Other treats:
Bavarian Pretzels: First Friday of every month: 12:30pm
Bialys: Wed-Sunday 10:30am – Sweet Onion, Cheddar Chive, and Berry Basil
Bagel Dogs: Wed- Sunday 10:30am
Treats like… Lemon Bergamont Cookies, Oatmeal-Raisin Cookies, Vanilla Cookies… and some other fun things we've been experimenting with (bwhahahaha) will be rotated on a weekly basis and we'll try to let people know what days/times they will be available.
*** Black and Whites we will do every Sunday, beginning Sunday, August 23rd <3