Riverside Farmers Market 9/18: Plain, Sesame, Poppy, Onion, Everything, Cinnamon Sugar, Jalapeno Cheddar, Asiago, Chai, Egg, and Pretzel. Cream Cheeses: Lemon Curd, Strawberry Rhubarb, Peach Jalapeno, Fig Earl Grey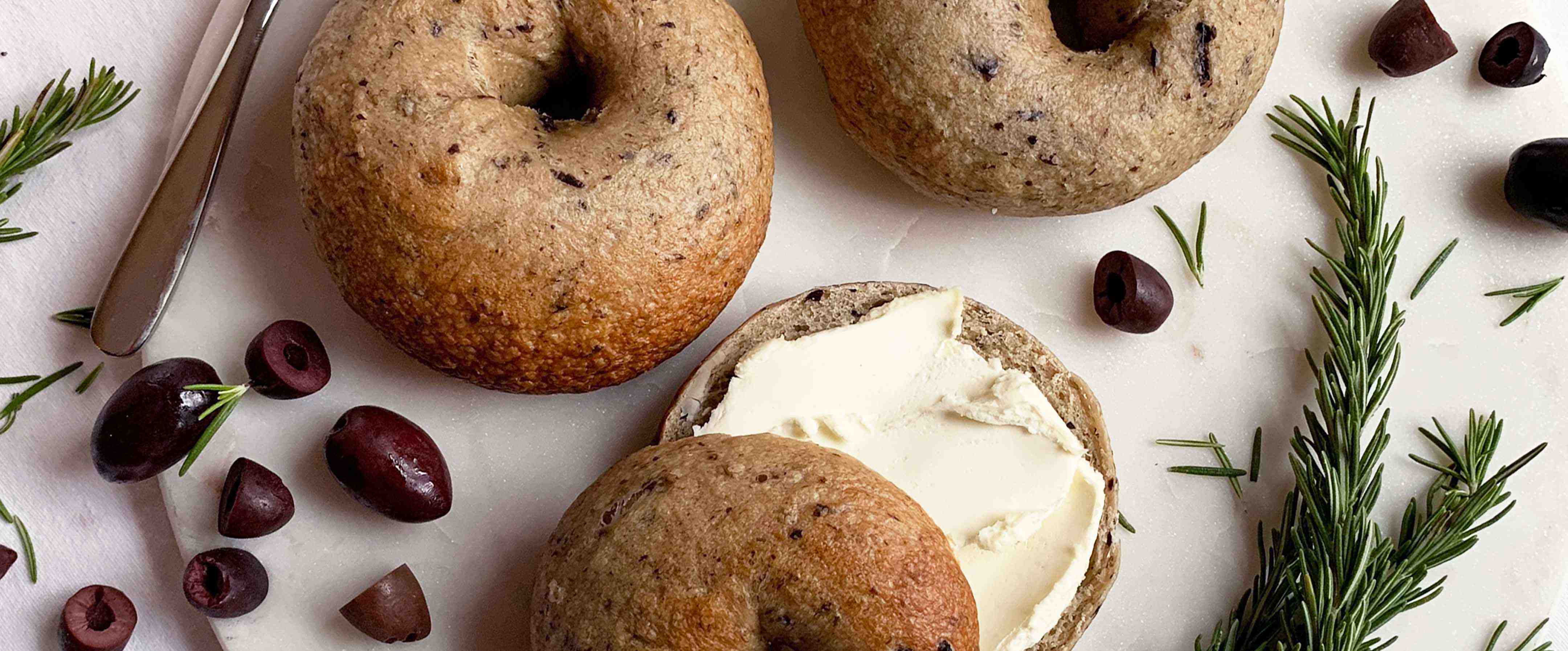 Urban Pioneer Group

7503 Madison St,

Forest Park, IL 60130
Urban Pioneer Group: Pop-Ups every other Saturday

Upcoming Pop-Ups: August 10th, August 24th, Sept 7th, Sept 21st
7503 Madison Ave, Forest Park, IL

Sugar Beet Co-Op Cafe (sold individually while supplies last)
812 Madison St, Oak Park, IL

WiseCup (sold individually while supplies last)
1018 Lake St, Oak Park, IL

Riverside Farmers Market: Wednesdays 2:30-7pm June 5th - October 16th
10 Pine Ave, Riverside, IL
Special orders are for two dozen or more bagels.
Bagels from the first column can be ordered in any quantity, while
specialty bagels from the second column must have at least 6 in an order.
Please let us know the date for your special order
and the quantities/varieties for your order.
(If you don't need bagels for specific date,
just let us know that you'd like the "first available" date.)


Bagels can be picked up at The River Forest Kitchen
(349 Ashland Ave in River Forest - parking lot entrance) between 6:30am and 7am.
Alternate times/locations for pickup and/or delivery are available.

Cash, Check or Credit Card are accepted for payment when you pick up.
Order requests are not confirmed until you hear from us,
but we'll do our best to make your bagel dreams come true.
*We cannot take special orders for pop ups at Urban Pioneer Group
or The Riverside Farmers Market.
In addition to our pop-ups with Urban Pioneer Group in Forest Park, we've partnered with Sugar Beet Co-op Cafe and Wise Cup in Oak Park to offer a selection of our bagels (while they last).
You can also enjoy our soft pretzels at Kinslahger Brewing in Oak Park and both our bagel dogs and soft pretzels at Altitude Trampoline Park in Chicago (beginning 6/4).
Once our retail location is open, we'll have Dark Matter coffee and espresso drinks to complement our bagels and baked goods.
Interested in becoming a bagel partner? Email us at partnerships@thedalybagel.com to learn more!