10/26 - 11/1 is Lemon Lavender Week ! Also special Halloween Rainbow Bagels through 10/31 !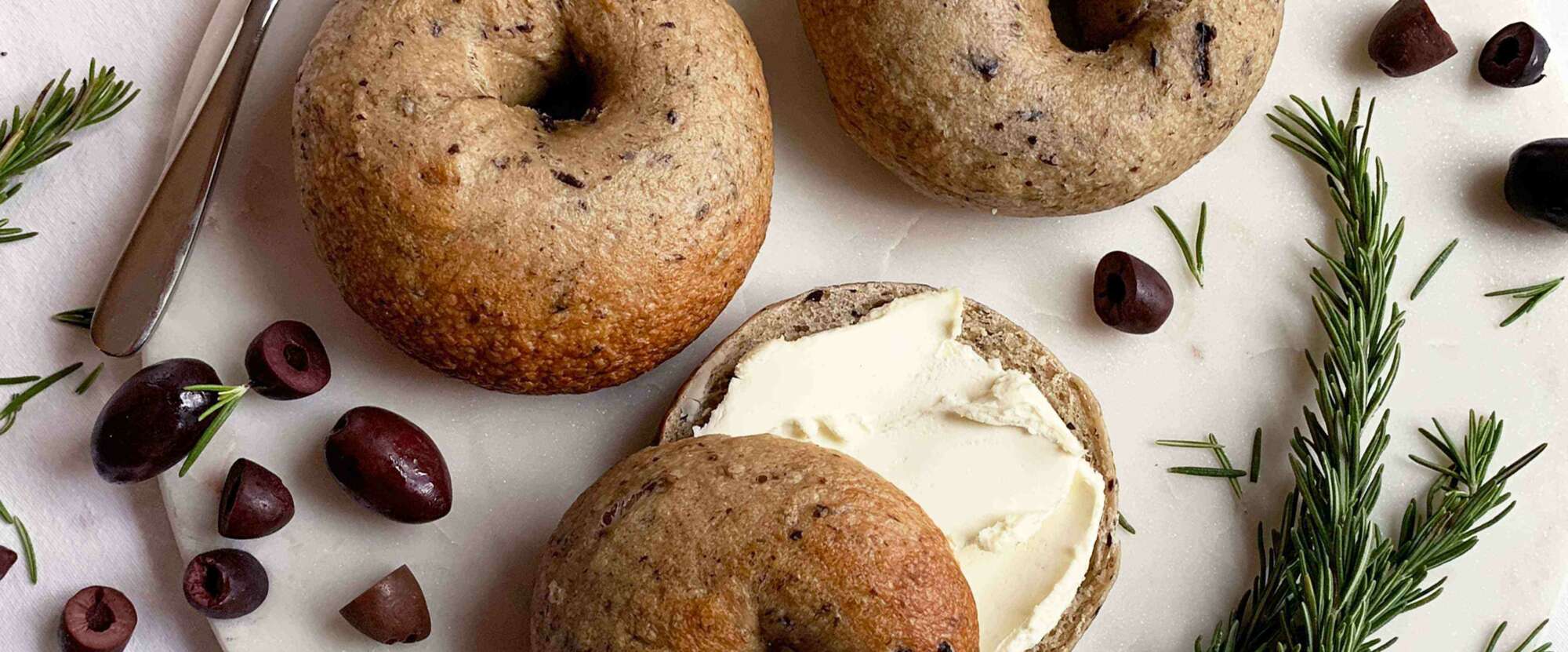 "Daly" Treat Schedule Below!
Cookies, Brownies, Stroopwaffles and more!
THREE EASY WAYS TO GET OUR BAGELS!
- Visit us! Our team is continually striving to improve our balance of efficiently moving the line forward with personal customer service. We are open Monday/Tuesday 7am-11am, Wed-Friday 7am - 3pm, and Sat/Sun 8am - 2pm.
- Online Ordering: 24 hours in advance, typically best for large and/or special orders (or if you just want to avoid getting out of the car). Orders can be placed at order.thedalybagel.com
- Phone Ahead ordering (beta test in progress - Wednesdays-Sundays only): Call our shop (708-613-5263) between 11am-1:30pm and your order will be ready for rapid pick-up at the back/side door facing Lombard Ave
BAKING SCHEUDLE:
Times are when we will have things out for purchase :)
Mondays/Tuesdays: Stroopwaffles (7am)
Wednesday/Thursday: Chocolate Chunk Cookies (noon)
Friday: Stroopwaffles (7am), McLaren Brownies (10:30am)
Saturday: Stroopwaffles (7am), Chocolate Chunk Cookies (noon)
Sundays: Stroopwaffles (7am), Black and White cookies (7am)***, McLaren Brownies (10:30am), Chocolate Chunk cookies (noon)
Other treats:
Bavarian Pretzels: First Friday of every month: 12:30pm
Bialys: Wed-Sunday 10:30am – Sweet Onion, Cheddar Chive, and Berry Basil
Bagel Dogs: Wed- Sunday 10:30am
Treats like… Lemon Bergamont Cookies, Oatmeal-Raisin Cookies, Vanilla Cookies… and some other fun things we've been experimenting with (bwhahahaha) will be rotated on a weekly basis and we'll try to let people know what days/times they will be available.
*** Black and Whites we will do every Sunday, beginning Sunday, August 23rd <3