This week's bagel special is Pesto (w/s 5/29)! Reminder we are open everyday 7am - 2pm!
May 14, 2019
The Soundtrack of a Kitchen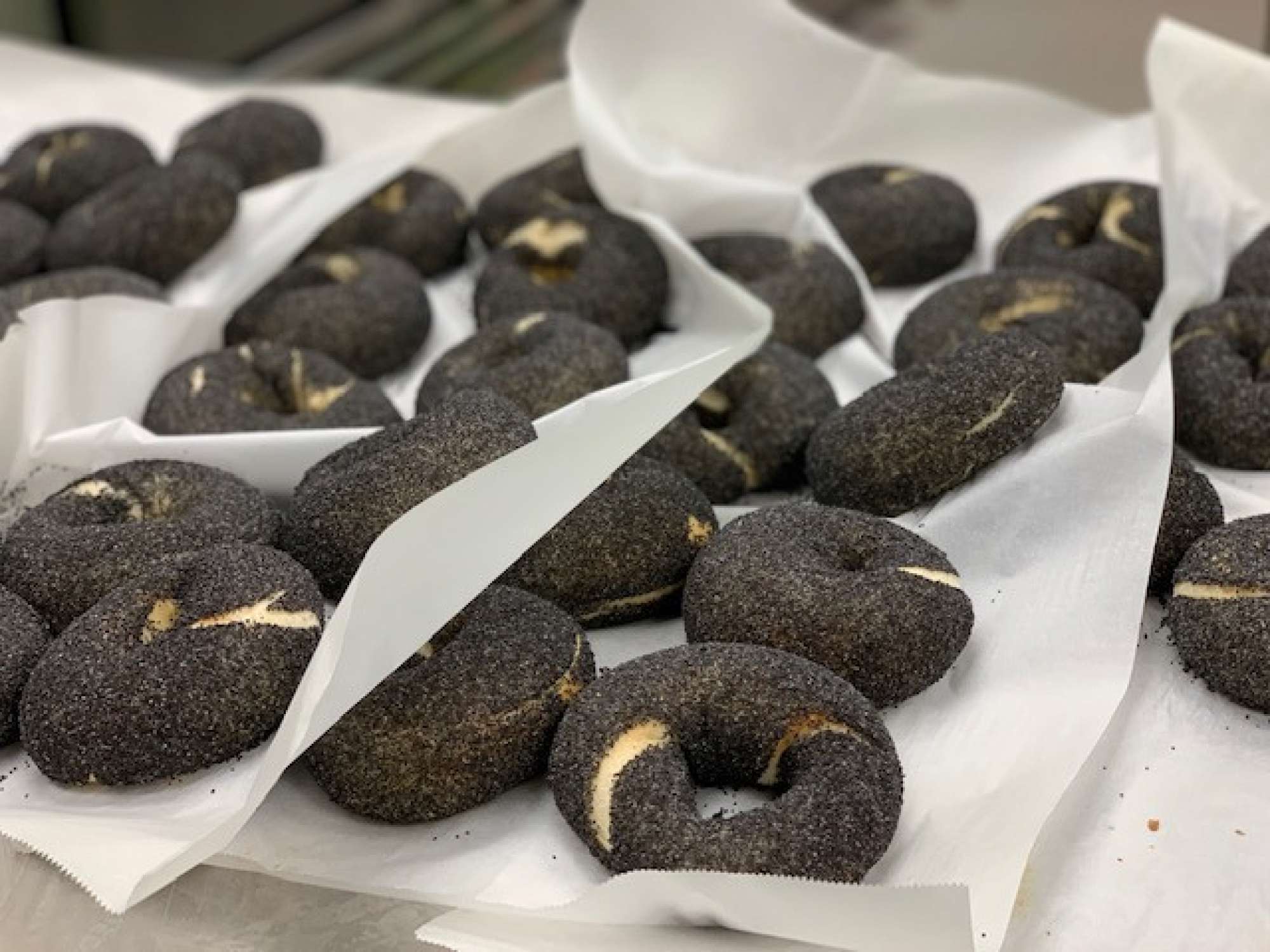 By Adrienne Guldin
I am probably the last person to (reluctantly) get on the dancefloor at a wedding. But in a kitchen, I am Fred Astaire and Misty Copeland, Peg Leg Bates and Gwen Verdon, Alvin Ailey and Martha Graham. I have been known to leap from counter to cupboard. I chassé from oven to table. I trip over my feet from fridge to sink. And behind it all is the soundtrack of the kitchen.